Celebrate Craftsmanship at the Blue Ox Millworks
It's Time for Blue Ox Historic Village's 16 th Annual May Day Artisan Faire! May 11 th and 12 th At the edge of Humboldt Bay at the corner of 1 st and X Streets in Eureka
We will have music, food and fun for the whole family! We will have puppet shows and a kidz zone! Local Craftspeople will be demonstrating how things are made and new this year is the Big Top Circus Tent showcasing local craftspeople and their wares.
Take a workshop and make something to take home! Print your own passport to have stamped as you visit the different craftspeople! Sammy BBQ and local microbrews and yes, Virginia we will have a May Pole! Check us out on our Facebook page Blue Ox Historic Village or call us at 444-3437
Next Event: May Day
Coming May 11th - 12th, 2019
10:00 AM - 6:00 PM

Adults: $12
Ages 9-15: $8
Ages 8 & under: Free

Make a Donation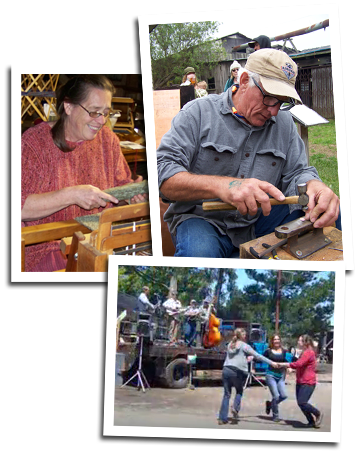 Many thanks to our community sponsors ~ we appreciate your support!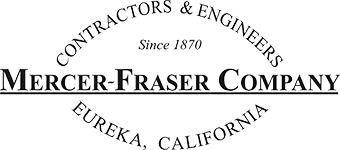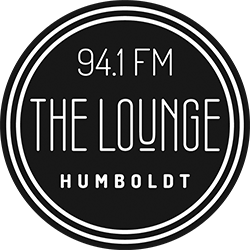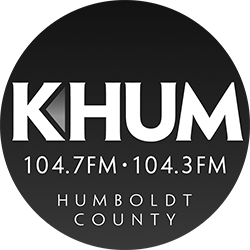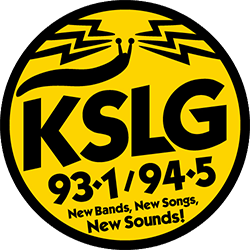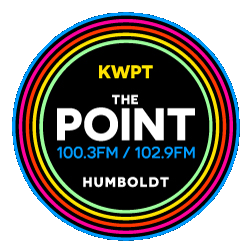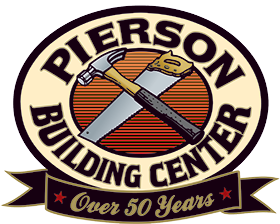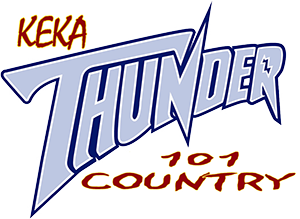 Bay Tank & Fabrication, Carbonneau Tile, Samoa Cookhouse (Redwood Restaurants), Coast Central Credit Union, Scrapper's Edge, Barry Smith Construction ,A-1 Cleaning Service, Redwood Capital Bank, Inn at 2nd and C (Eagle House Inn), BiCoastal Media (Power 96.3, Cool 105.5, Big Red Country 92.3, KGOE 1480 AM, ESPN 92.7 FM), 99.1 KISS-FM, 95.1 The Mix, 99.5 KXGO and The Edge 106.7 Alchemy Distillery/Construction Jewell Distillery
While the information on this website is believed to be true and accurate at the date of publication, neither the authors, webmaster, nor Blue Ox Millworks can accept any legal responsibility for any errors or omissions that may have been made. Prices listed on website are subject to change. © . Blue Ox Millworks. All Rights Reserved. Web Design by DHD